The famous London Underground sign in bright red whilst the rest of the image is in black and white.
This is in the exclusive residential and retail district of Knightsbridge.
The original image was full color, I desaturated it, and then did selective coloring on the sign only, I decided to only do it on the color of the logo, not the grey post of the whole sign, to hopefully make the famous symbol stand out as best I could. The clear sky gives a strong back drop too.
License
Free to use and can be modified.
Made with: Inkscape and GIMP.
Download
Enter EITHER width or height:
If the image file is too large you can also try using the compress tool.
Taking your business seriously?
You can get even better images that nobody else is using for less than $1 at Dreamstime. Here are some good examples: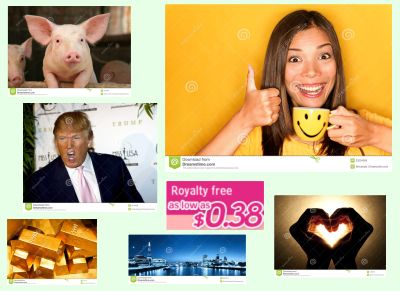 Last Updated:
You must log in to post a comment.