Start making hundreds of sales of your photographs with this free eBook. It contains lots of tips to help you successfully upload and promote your images online.
Fingers crossed the result of you reading this book is a boost in your existing sales, or if you're just starting out this will help you get the money coming in for the first time.
The majority of the tips don't cost any money to put into action. So financially there's no risk for yourself, and we are confident you will learn and benefit from the eBook.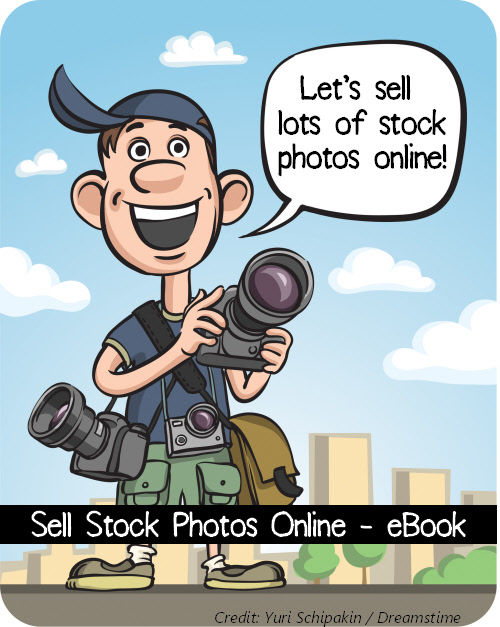 Download Link – the file is hosted on our own site.
Ebook Table Of Contents
1) About
2) Presumptions
3) Requirements of Uploads
4) Where to Sell
5) 49 Tips
6) Plan
eBook Stats
Pages: 22
Word Count: 3911
Size: 561KB
First Released: March 2011
Cost
This book is distributed for free, so please don't pay for it from any sources. It has been heavily made available around the web in lots of places, but none should charge. You're welcome to share it with friends or other people online.

Creative Commons Attribution-NonCommercial-NoDerivs 3.0 Unported License
Thanks to all those who download and read. Good luck with your ventures.