A lovely pile of British cash notes. Looks like they are all £20 notes but some were also £10 notes. In this world of contactless payments and bank transfers it still feels nice to have a wad of cash and go and splash it on treats!
License
Free to use and can be modified.
Download
Enter EITHER width or height:
If the image file is too large you can also try using the compress tool.
Taking your business seriously?
You can get even better images that nobody else is using for less than $1 at Dreamstime. Here are some good examples: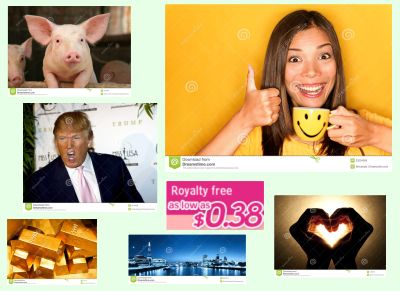 Last Updated: