Two yellow cabs in traffic on a block in New York City, USA.
I found this photo in the public domain, desaturated the background, then did selective coloring on the two yellow cabs at the front of the picture. I think it came out really nicely, it is something which has been done a lot but it is so iconic I thought I'd do it anyway.
License
Free to use and can be modified.
Editing tools used: Inkscape, GIMP.
Download
Enter EITHER width or height:
If the image file is too large you can also try using the compress tool.
Taking your business seriously?
You can get even better images that nobody else is using for less than $1 at Dreamstime. Here are some good examples: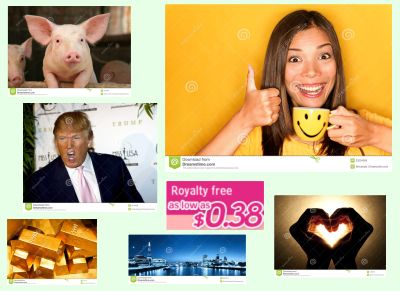 Last Updated:
You must log in to post a comment.