A panoramic shot of Bondi beach in Sydney, Australia, as the waves come sweeping in on a cool Spring day.
One of the most famous beaches in the world, it is a really nice place to hang out with friends and family, especially in the Spring, which is when this photo was taken. It was taken spontaneously when I was close by the famous Icebergs Club, simply using a smartphone when out on a walk.
Photo taken by Lensicle.
License
Free to use and can be modified.
Download
Enter EITHER width or height:
If the image file is too large you can also try using the compress tool.
Taking your business seriously?
You can get even better images that nobody else is using for less than $1 at Dreamstime. Here are some good examples: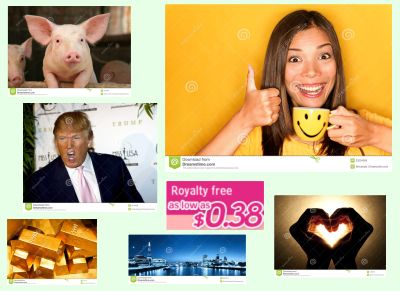 Last Updated:
You must log in to post a comment.