A healthy girl plays soccer on the beach in full kit. Anyone who has tried playing football (as it's called in Europe) on sand will know how difficult it is, but hey maybe that is why the Brazilians get such good skills!
License
Free to use and can be modified.
Download
Enter EITHER width or height:
If the image file is too large you can also try using the compress tool.
Taking your business seriously?
You can get even better images that nobody else is using for less than $1 at Dreamstime. Here are some good examples: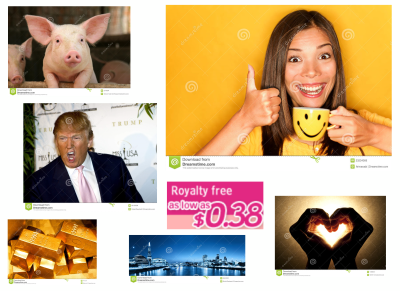 Last Updated: