A beautiful blonde woman smells the scent of a red rose.
I found this file in the public domain and decided to turn it black and white before then bringing out the green and red of the bright red rose flower. I think the colors give it a great feel, perhaps it is Valentines Day and she has fallen in love with the man of her dreams who has given her the rose as a symbol of his heart being filled with new love!
License
Free to use and can be modified.
Download
Enter EITHER width or height:
If the image file is too large you can also try using the compress tool.
Taking your business seriously?
You can get even better images that nobody else is using for less than $1 at Dreamstime. Here are some good examples: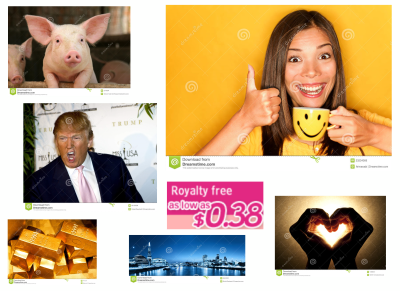 Last Updated:
You must log in to post a comment.